Agriturismo La Fonte
Where time seems to stand still and the way of life is slower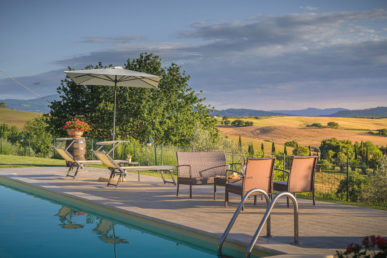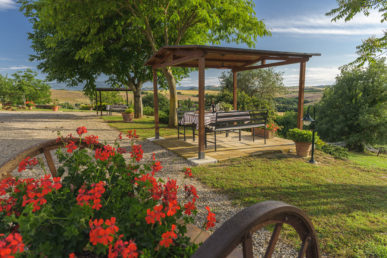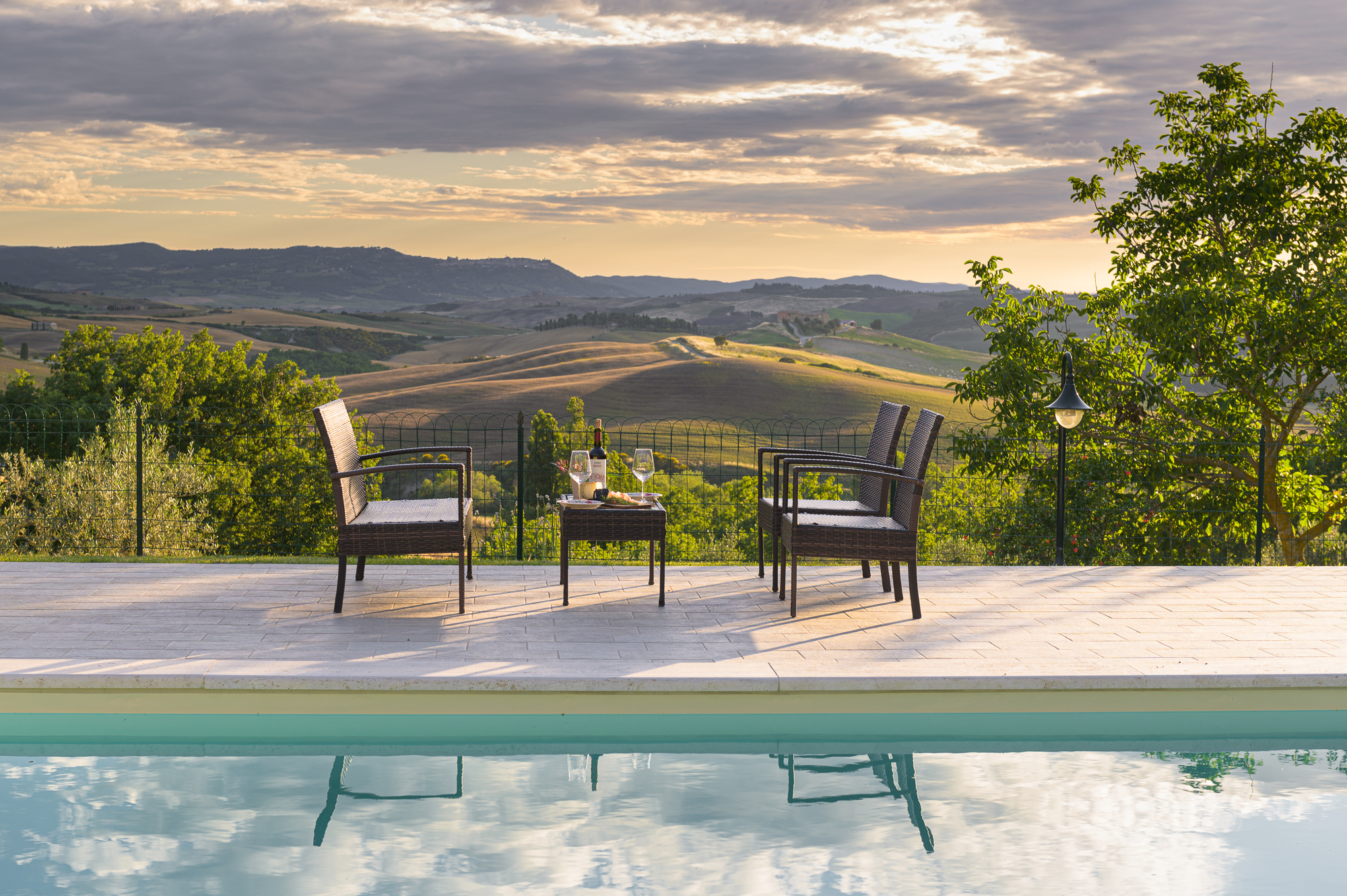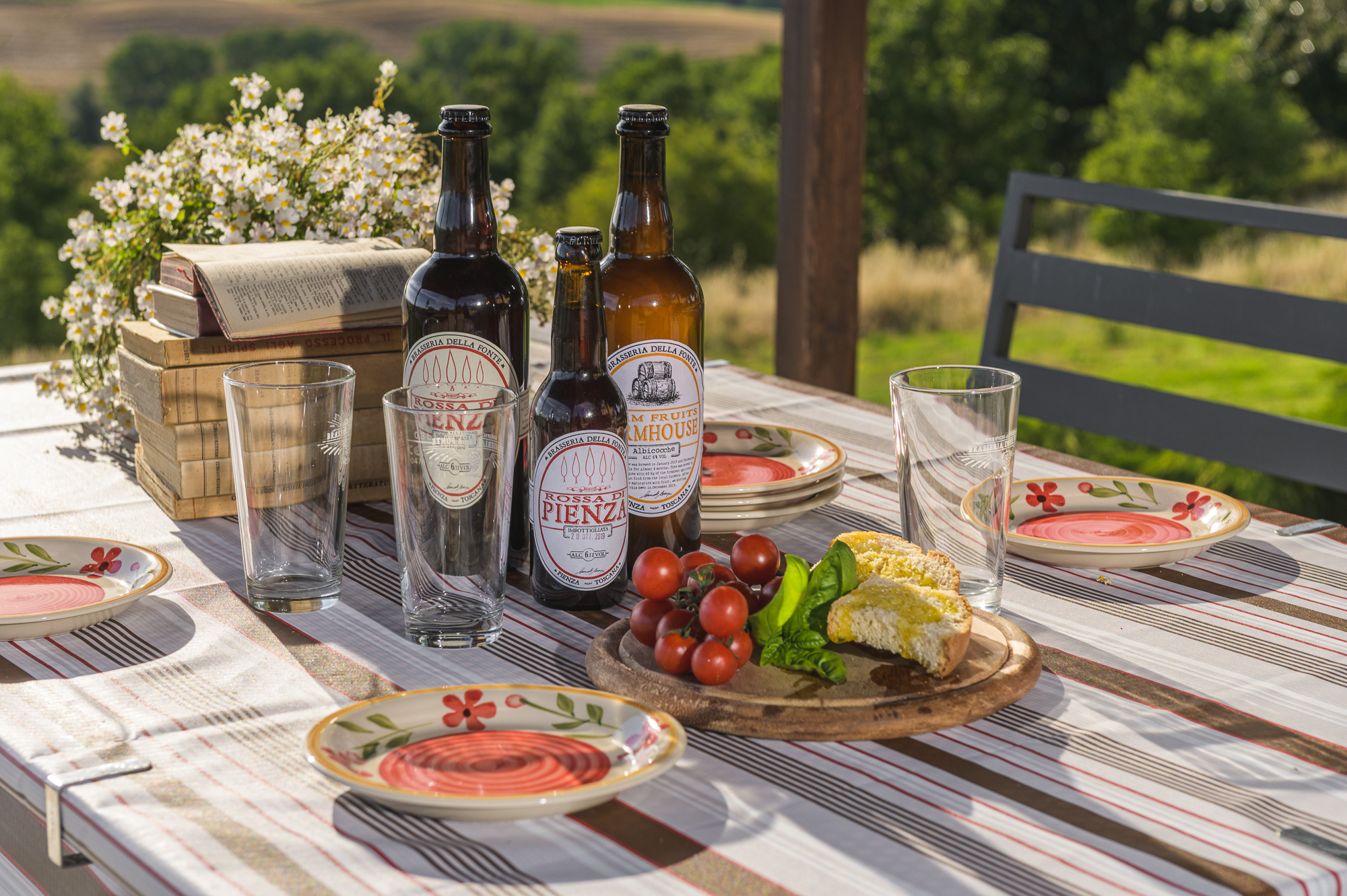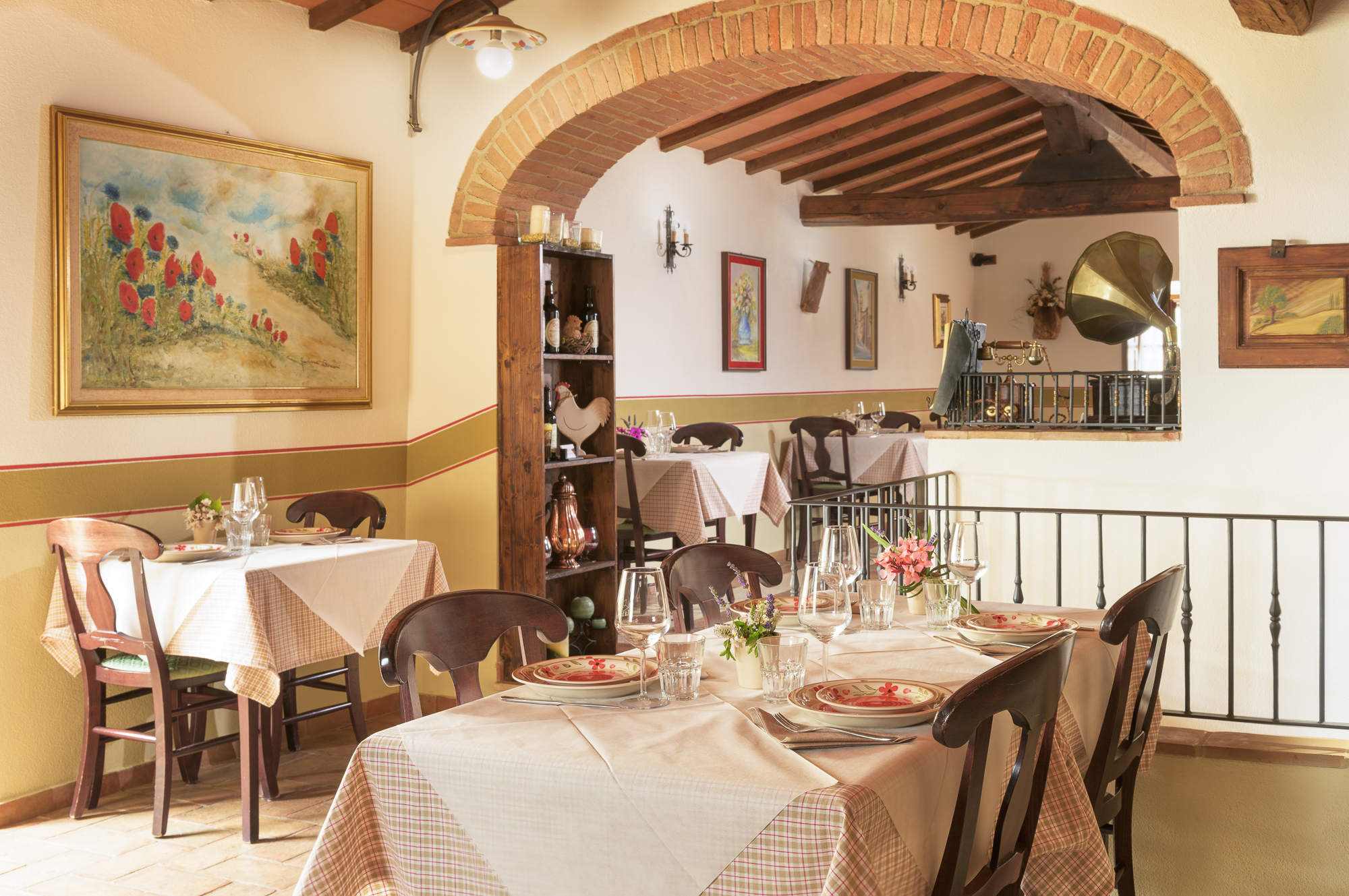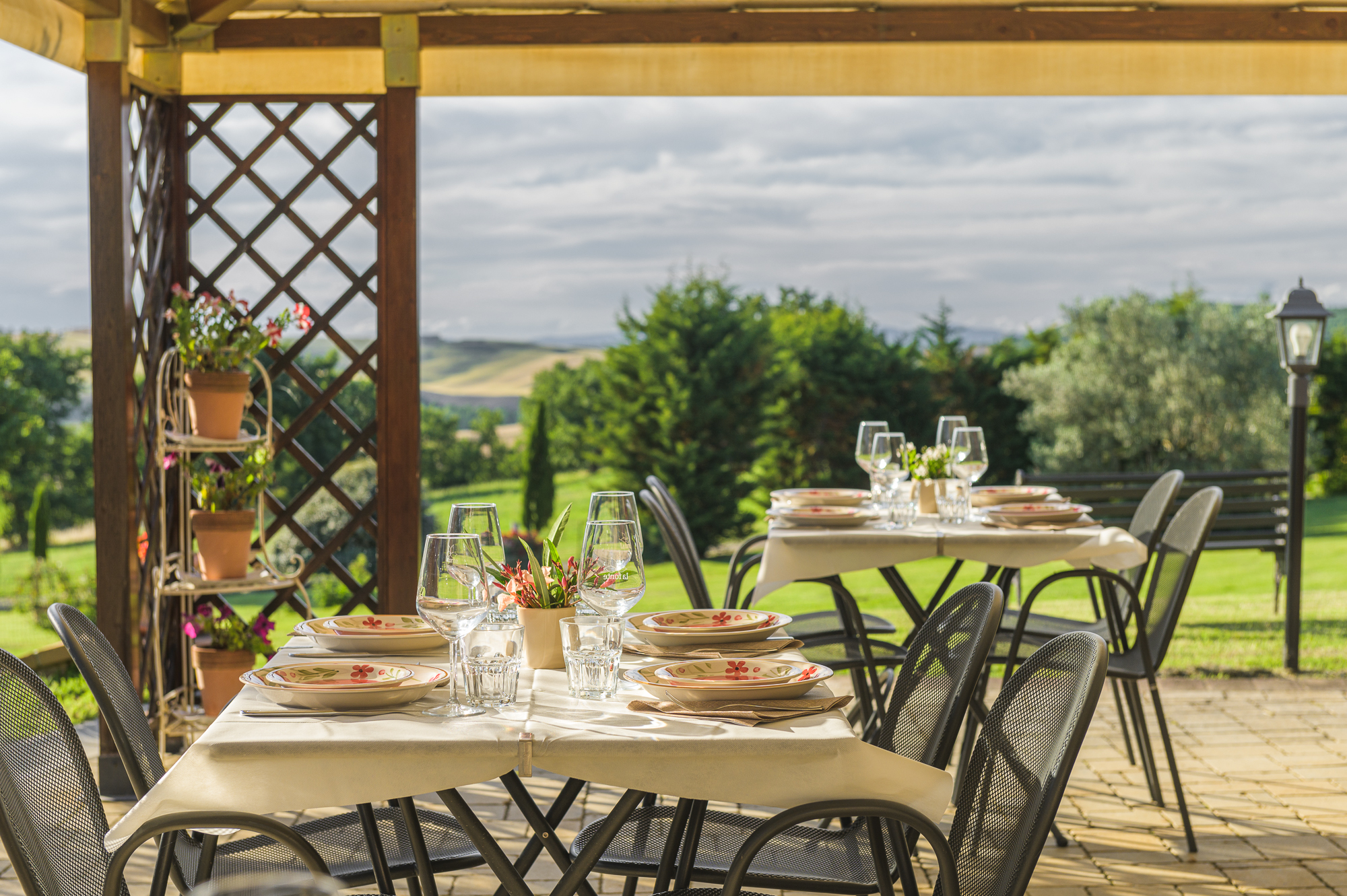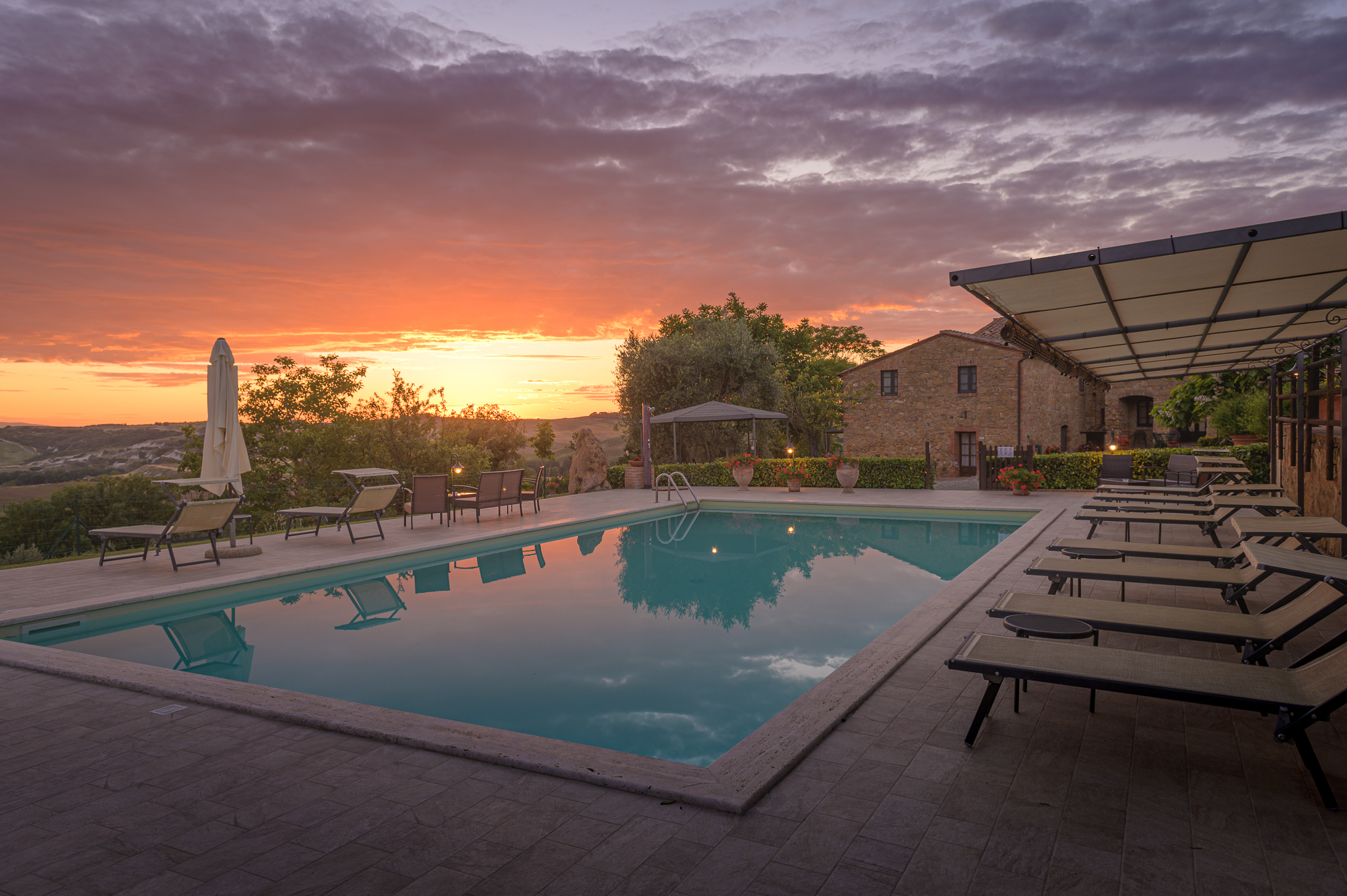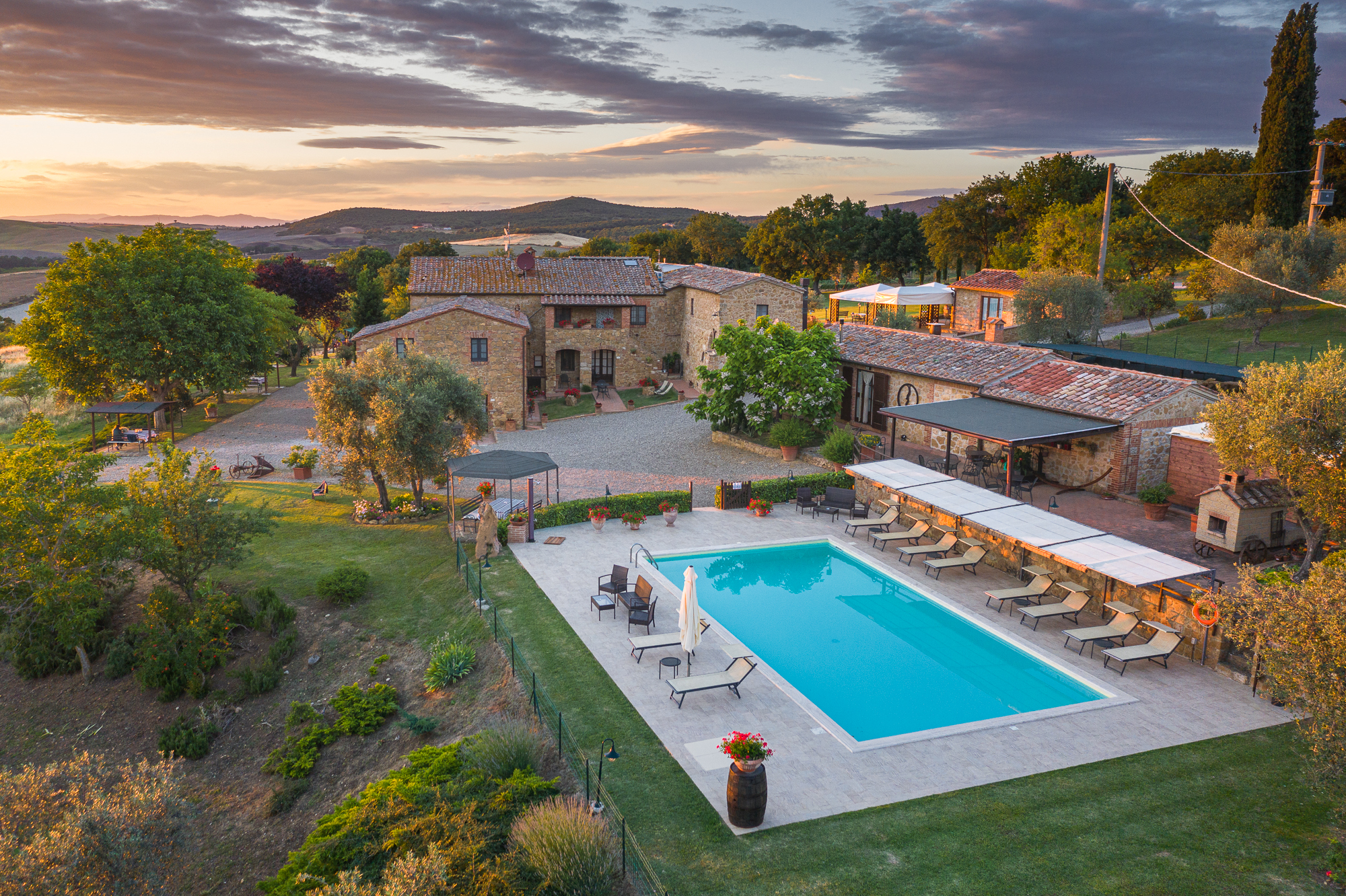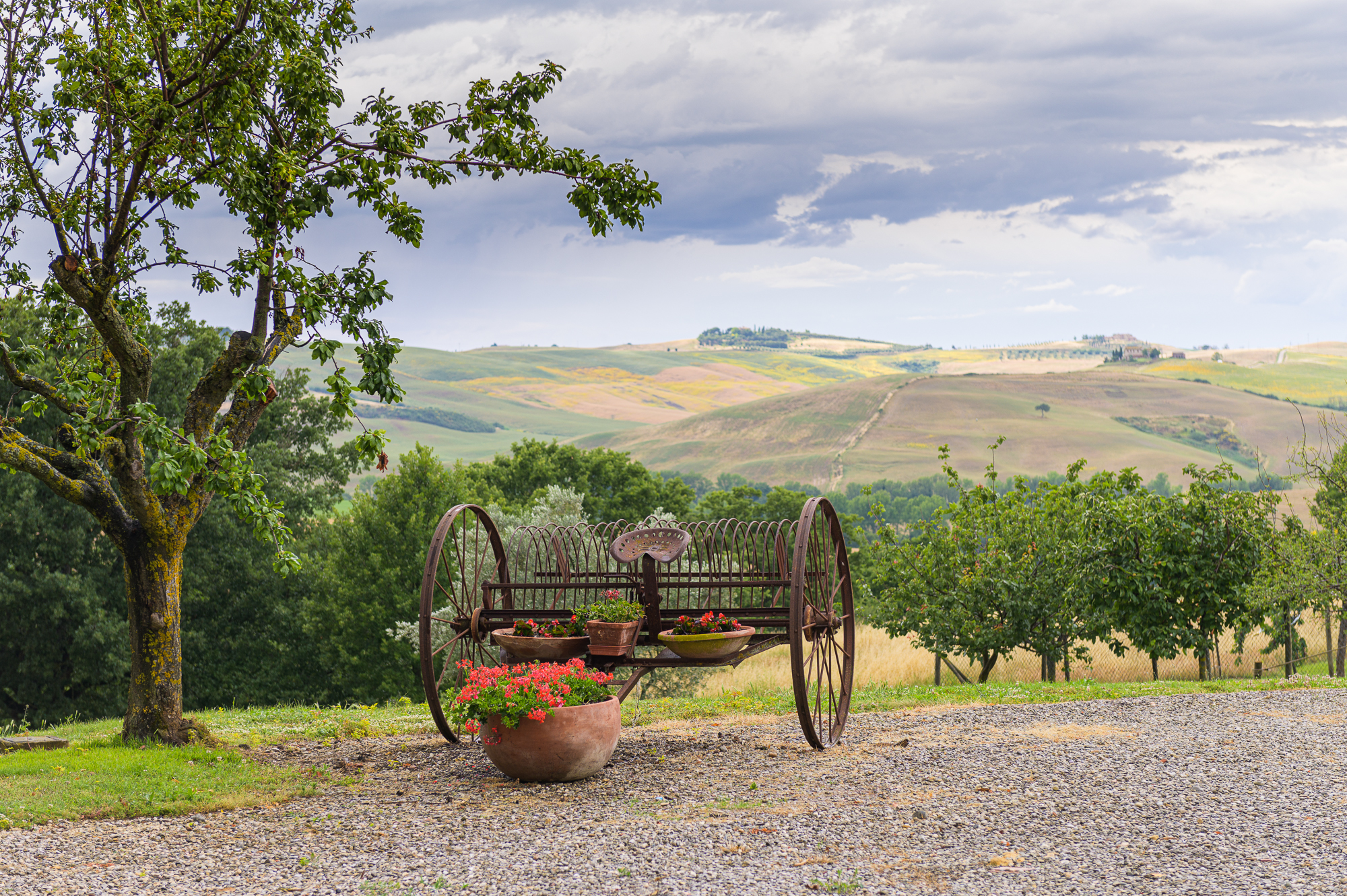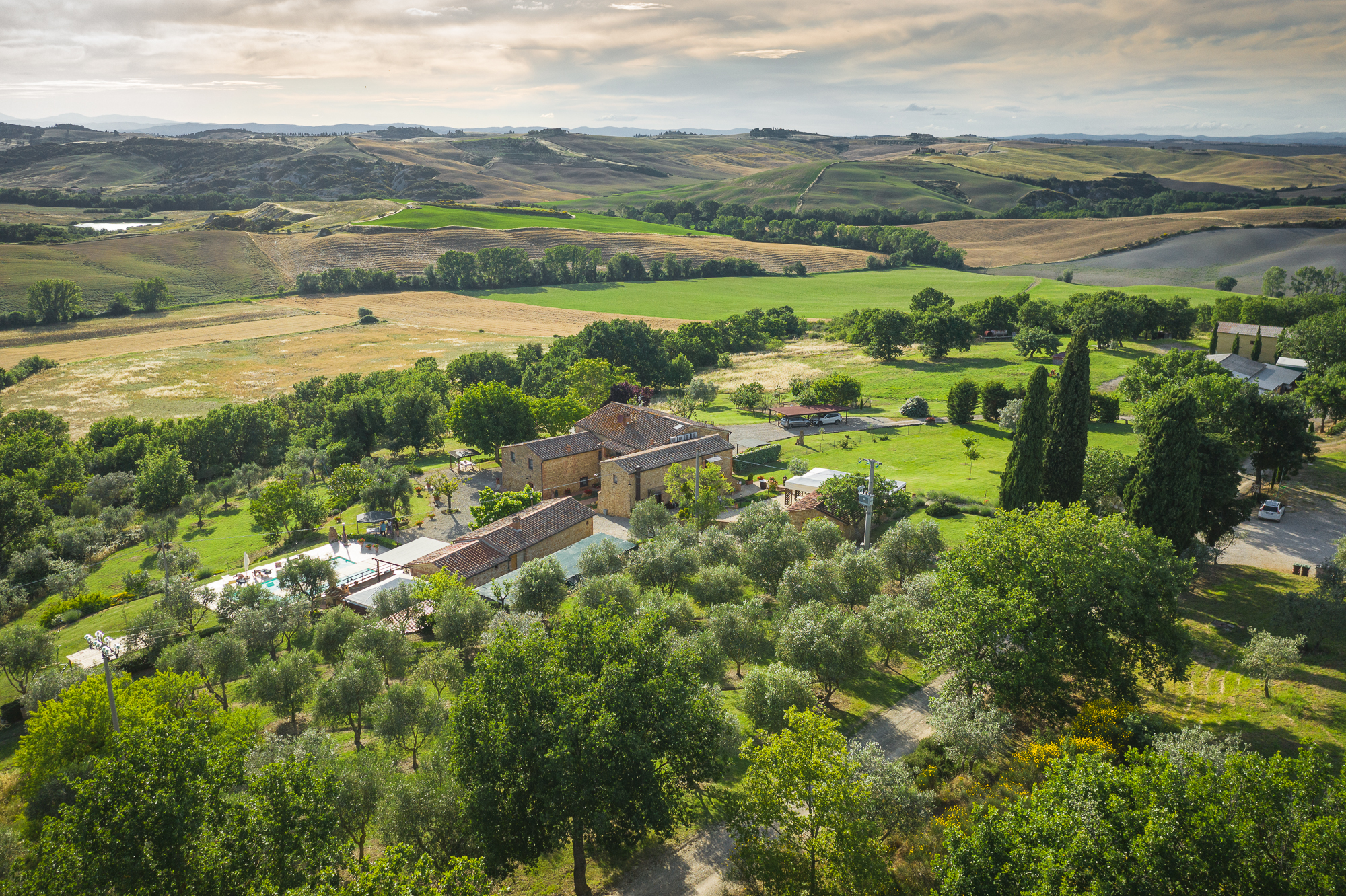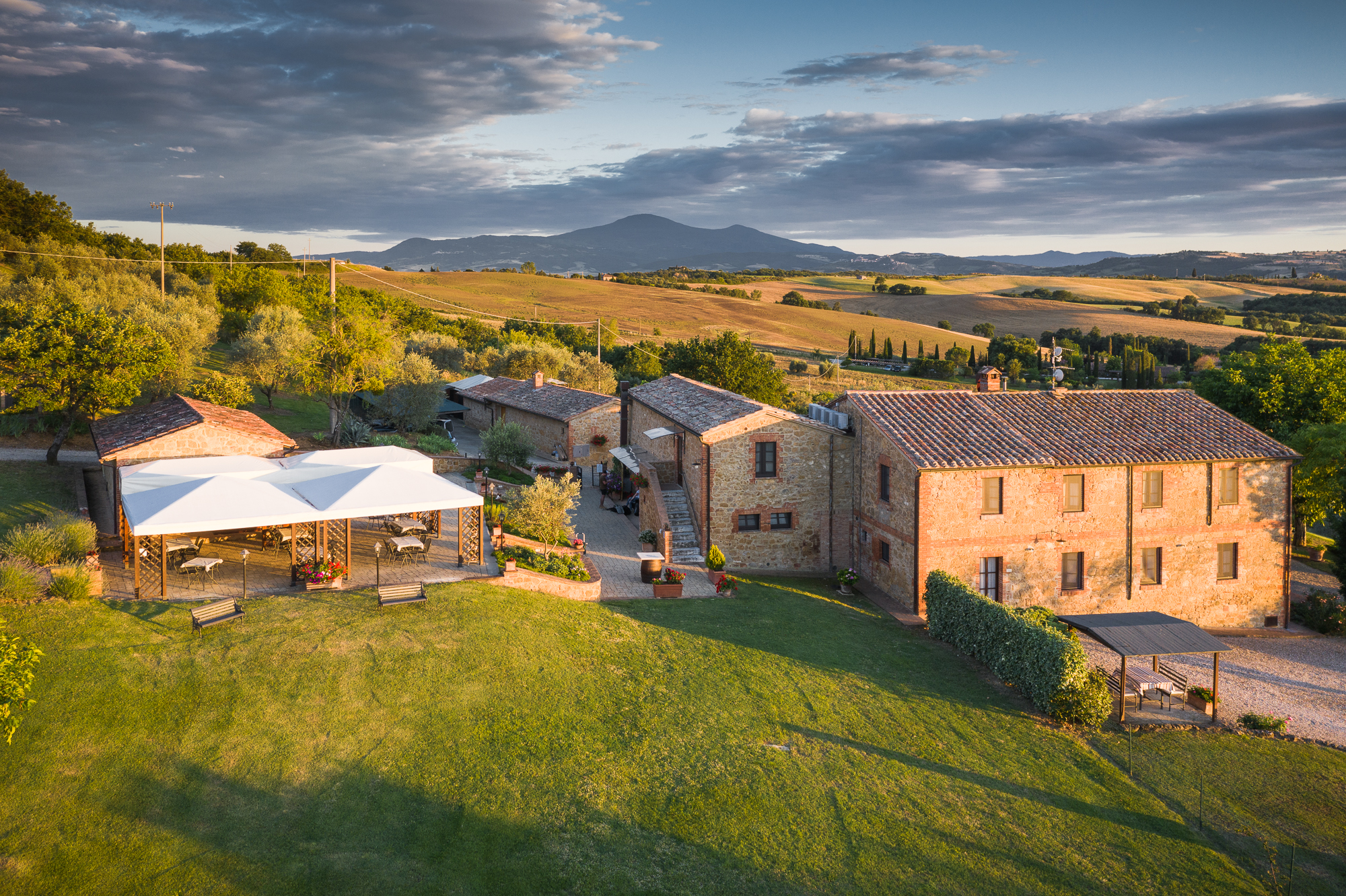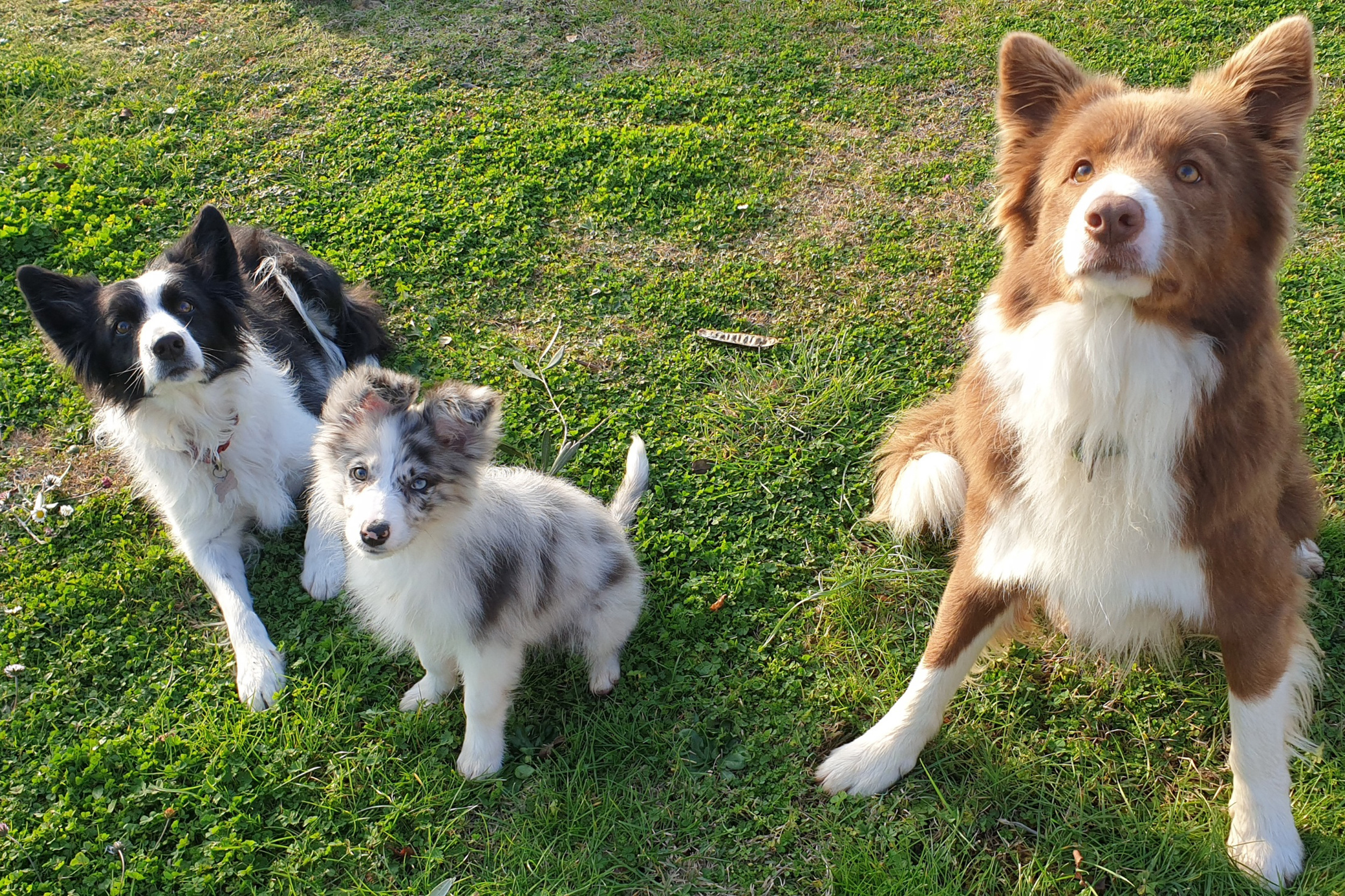 Set in the hills above the Val d'Orcia
Our kitchen is full of fresh local ingredients typical of the well-known Tuscan dishes. The dinner are served in our restaurant where you can enjoy this unique landscape. We are proud to prepare dishes which have their roots in the simple food of our ancestors. The kitchen is supplied exclusively with local ingredients, fresh produce which has been carefully sourced in Tuscany ...
APARTMENTS
Selected suites and villas
Brasseria della Fonte
Real Beer is only Craft Beer!
In a world dominated by large companies, an ever-increasing army of Master Brewers is making its way. We are among these!